Make the Hydraulic Hose You Need When You Need It
Triad will help you select the assembly equipment you need to make factory-quality replacement hydraulic hoses, day or night. Our certified specialists will train your maintenance staff to safely and effectively cut and crimp hoses to get your machines back up and running.

Parkrimp machines are simple to operate and are built to provide years of dependable service. Eight Parkrimp models - an entire family of crimpers - are available to meet your stand-alone, bench mounted or portable needs, crimping hose from 1/4" to 2" in diameter.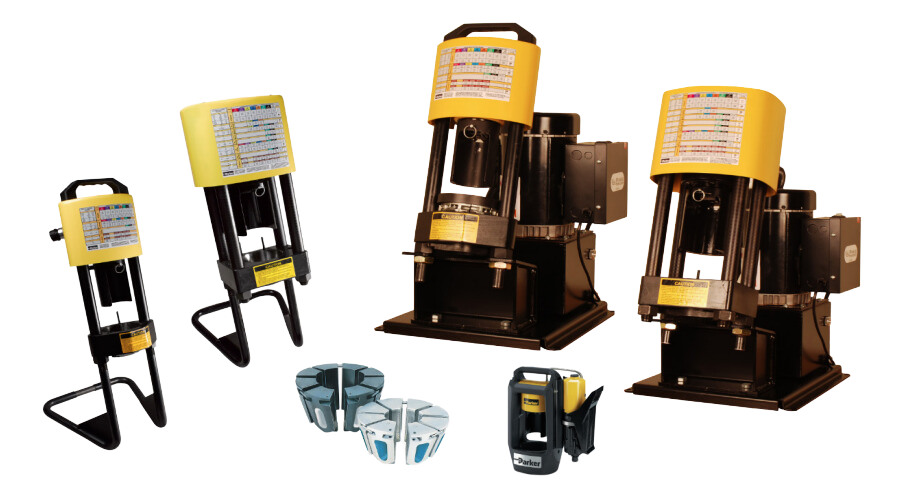 Receive a FREE Parker Crimper
Customers who place a qualifying hose and fitting stock order are eligible to receive a crimper at no charge. Contact a Triad representative to learn more.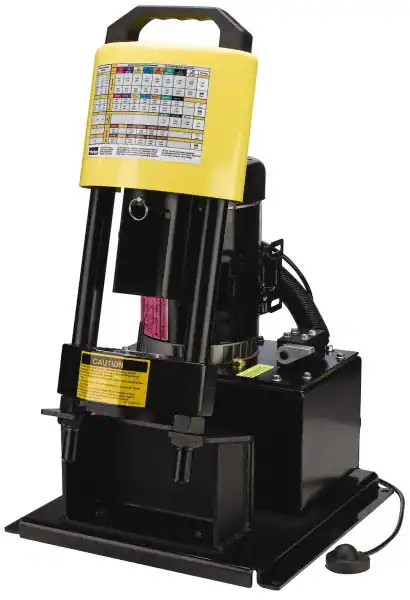 How It Works
Our hose assembly program is tailor-made to meet your needs.
A Triad technician will work with your maintenance team to identify the proper hose, fittings and assembly equipment.

We will work with you to design assembly and storage solutions to best fit your facility.

A Triad representative will visit your site to train your team to safely and properly assemble hydraulic hoses.
Make the hose you need when you need it.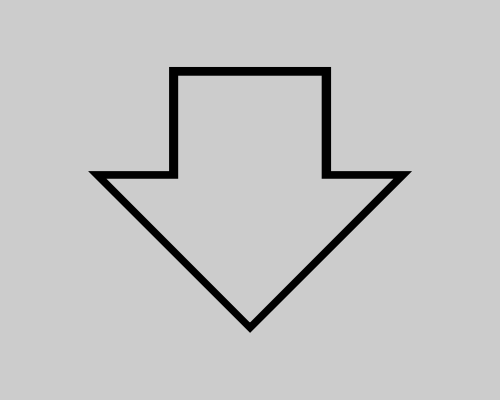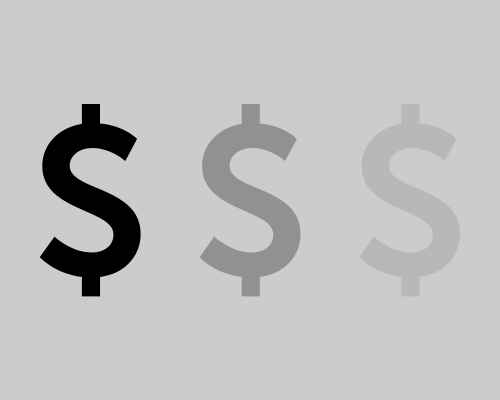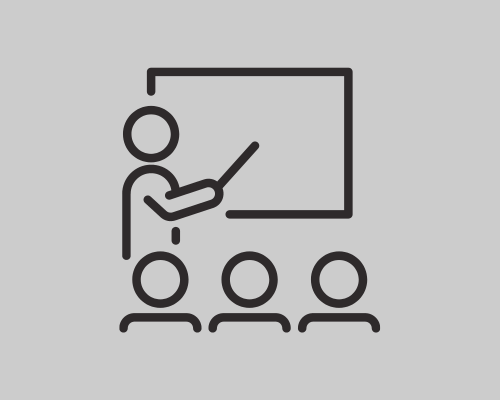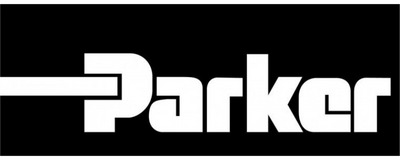 Contact a Triad Technologies Specialist
For additional information on this or other Triad Technologies products and services, use the button below to contact a Triad Technologies representative or Certified Connector Specialists. In addition to hose assembly programs, we can assist with Inventory Management, Mobile Services, Engineered Systems, and more!